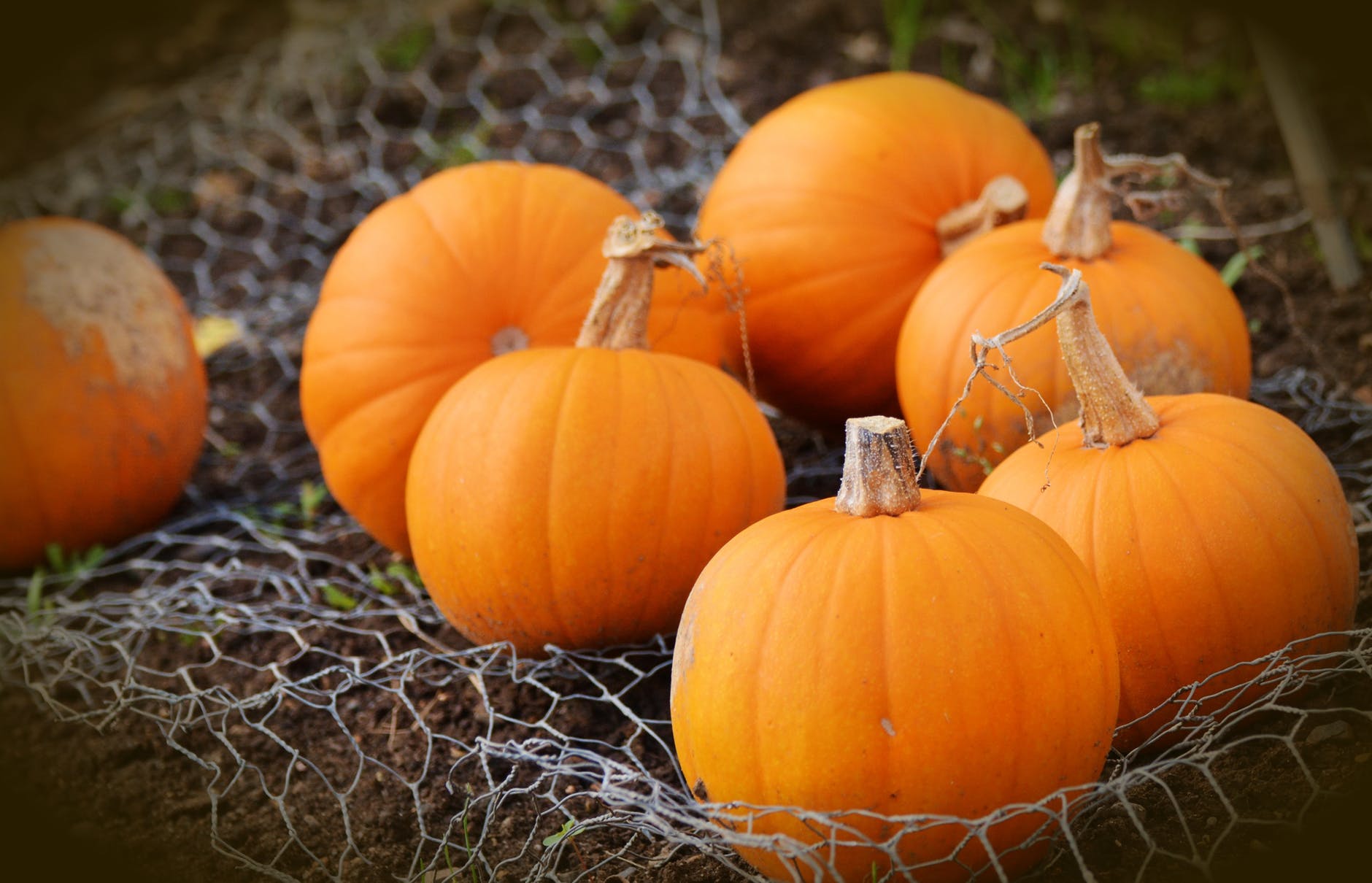 It's that time of the year and season. 
Halloween was originally celebrated two thousand years ago by the Celts celebrated their new year on November 1. This was due to the that November marked the end of summer and harvest, but began the cold year which is often attributed to human death. 
On the day before, October 31st Celts believed the ghost had returned from the dead to Earth. To celebrate this event, they had worn costumes.
Then fast forward to the All Saint's Day when one of the Pope's decision to honor all the Christian Martyrs. 
Eventually, the Halloween "Magic" made it's away to the New England colonies that now became the new country of America.
The Halloween trend started to become a favorite in style through costumes and fashion. With the growing trend of trick or treating, Halloween became officially a date on the Georgian calendar we see today. 
Check out our great products below.